Scroll Down to Video.


It's Fourth of July and we all need some Independence Day fun! This is the ultimate summertime holiday. From spending time in the sun to the nightly fireworks, it's a day many anticipate. And it only comes around once a year so we've got to make it count. Get excited because it's going to be a blast! But, what exactly makes this holiday so great? Well, we're here to remind you why it is one of the best holidays there is!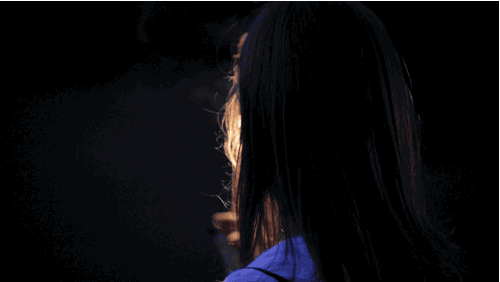 Via: GIPHY
Fourth of July means America's independence!
We can eat whatever we want, speak whatever we want, and live however we want. That's amazing.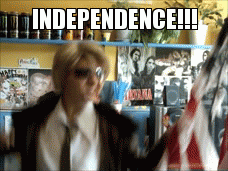 Via: GIPHY
Fireworks, of course!
So many colors. So much beauty. Don't even get us started on the finale.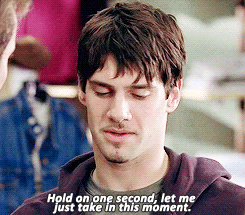 Via: GIPHY
You can stay up as late as you want.
This is one of the only nights of the year you can embrace your night owl side! Take it while you can!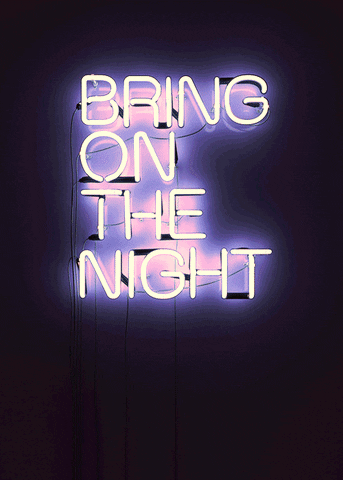 Via: GIPHY
There's tons of family time.
Maybe hanging with your family isn't your favorite. That's okay! Fourth of July makes family time fun time!

Via: GIPHY
You also get to kick it with friends.
No Fourth of July is complete without friends. And if your family has gone bonkers, they are the escape you'll so desperately want.

Via: GIPHY
Calories don't count. At all.
Barbecue, cake, lemonade, ice cream…you name it!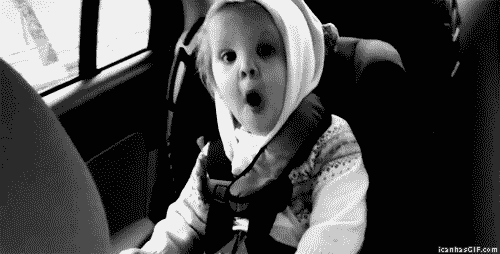 Via: GIPHY
You can go all out in red, white, and blue.
It's America's birthday. You're allowed to go crazy. So throw on your star-spangled clothes and have fun!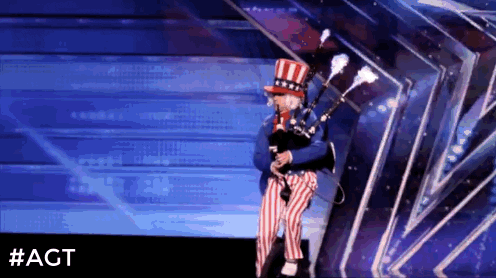 Via: GIPHY 
You will feel extra patriotic!
Because America is great and we know it.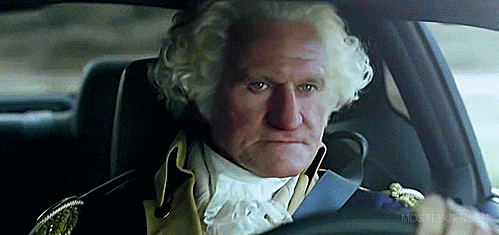 Via: GIPHY
And last, but not least, you get to show your love for America!
America, you're #1 in our hearts.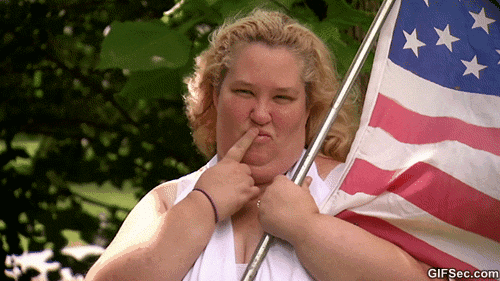 If you ever have trouble remembering when Fourth of July is, you're not alone. Check out this poor girl go through the struggle of remembering how the calendar works.
If you have any hilarious Fourth of July videos you would like to share, we would love to see them! Upload them HERE. But, have you ever wondered what Fourth of July represents to your cat? Check out this video of a cat-riotic kitty who celebrates the 4th of July with a chaturanga!
Happy Fourth of July from AFV!